fair
FISCH&FEINES 2023
Fri. 03.11.2023

–

Sun. 05.11.2023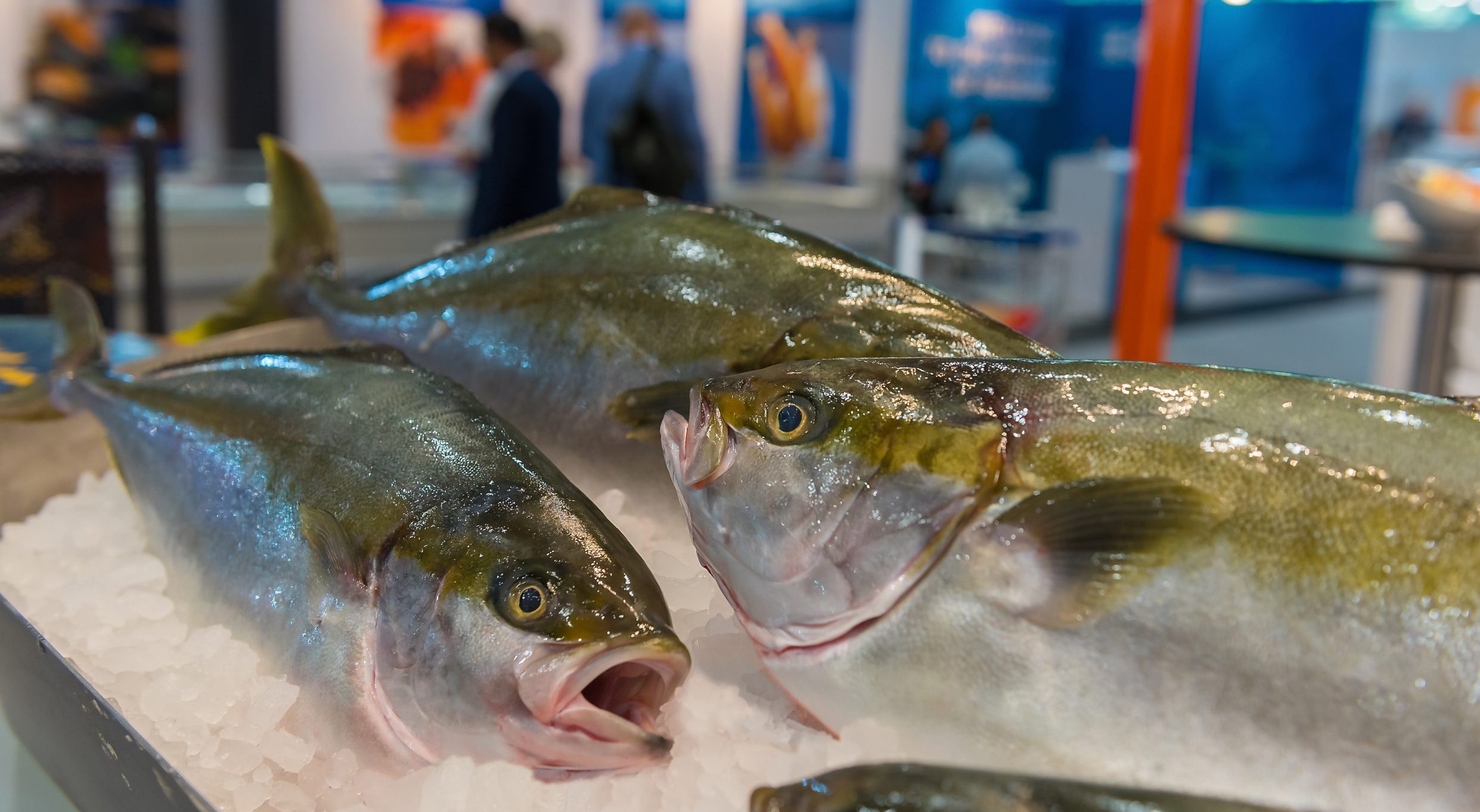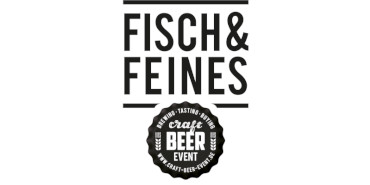 FISCH&FEINES is the place to be for visitors with a preference for regional and artisan food. Those who also like to cook for themselves will find inspiration and ideas for delicious culinary experiments. You can look far beyond your own nose, that's a promise. All the goods on offer are tested and sustainably produced quality products.
The ticket for FISCH&FEINES also entitles you to admission to ReiseLust and CARAVAN Bremen.
The Craft Beer Event is also part of FISCH&FEINES, but has slightly different opening hours and prices.