Service for media professionals
With more than 50 trade fairs and congresses held here each year, MESSE BREMEN is one of the biggest event companies in this part of Germany. Our visitors therefore also include many journalists.
If you have any questions or requests please contact our media team. We can, for example, provide information, interview partners and image material. We can also provide you with the right contact if we are unable to help.
jazzahead! goes mambo – and presents the first names for its next edition in 2024. Dutch trumpet star Maite Hontelé and the internationally renowned Dutch youth jazz orchestra NJJO (Nationaal Jeugd Jazz Orkest) – and more guests still to be announced – are booked for the Gala Concert, which will take place on Saturday, 13 […]
Copyrights are owned by the photographers; usage and patent rights by M3B GmbH. Press photos which are used editorially must indicate their source: "M3B/[author]".
Printing and publication of press photos is free. Print media should send a sample copy, electronic media (internet) a short message/notification. Any commercial use of press photos requires the prior written agreement of M3B GmbH.
Frontal exterior shot of the hall with roof superstructures and flags with MESSE BREMEN logo (c) M3B GmbH/Jan Rathke
Managing Director of MESSE BREMEN – M3B GmbH, Hans Peter Schneider (c) M3B GmbH/Horst A. Friedrichs
Exterior close-up of Hall 5 with reflection of the trade fair flag (c) M3B GmbH/Jan Rathke
Full corridors and catering stands in Hall 6 at HanseLife (c) M3B GmbH/Jan Rathke
Night of Light: Solidarity with the event industry (c) M3B GmbH/Jan Rathke
Sascha
Janowitz
Division director Marketing & Communication
+49 (0) 421 3505-269 sascha.janowitz@m3b-bremen.de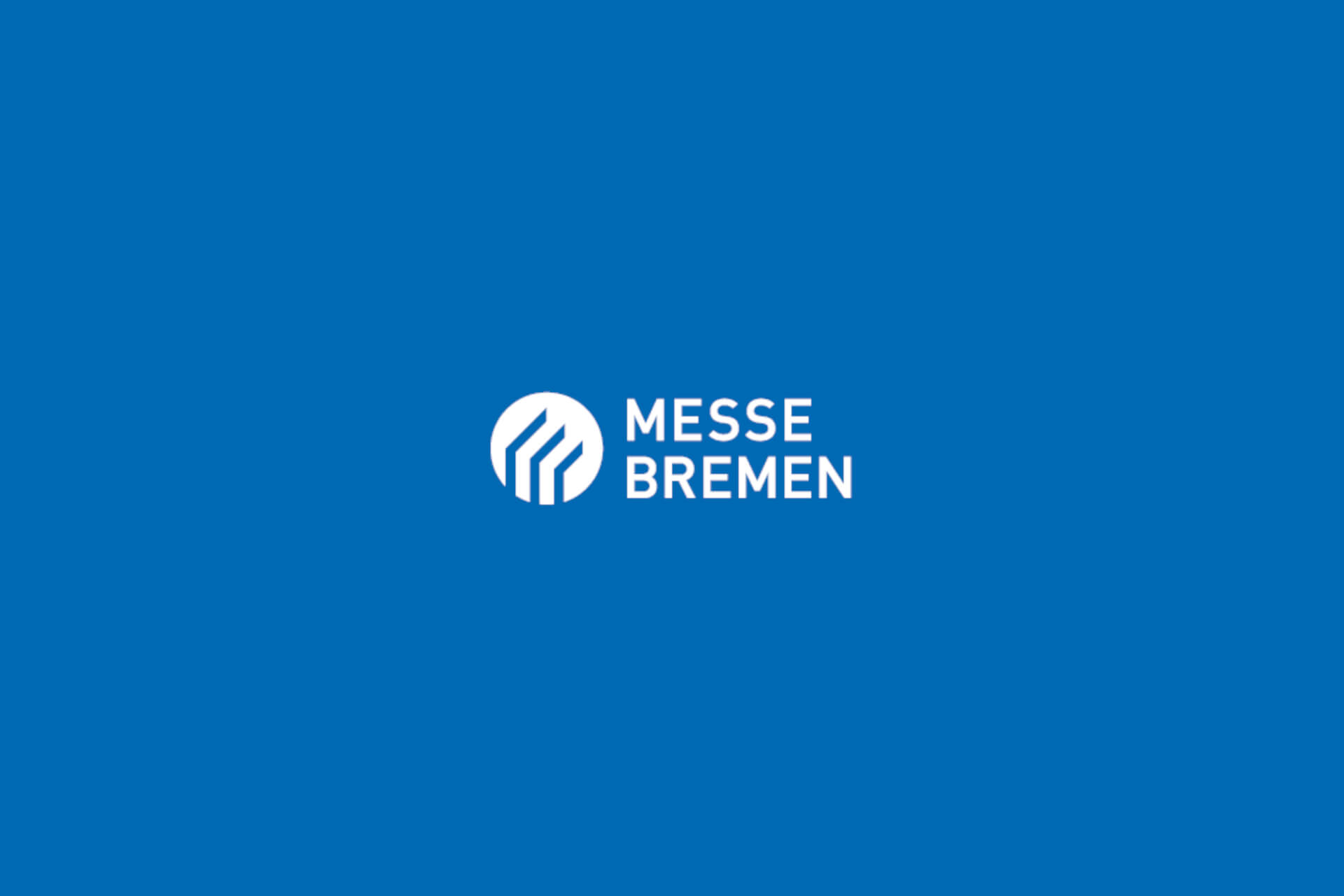 Jan
Klaassen
+49 (0) 421 3505-654 jan.klaassen@m3b-bremen.de
Bastian
Mojen
+49 (0) 421 3505-445 bastian.mojen@m3b-bremen.de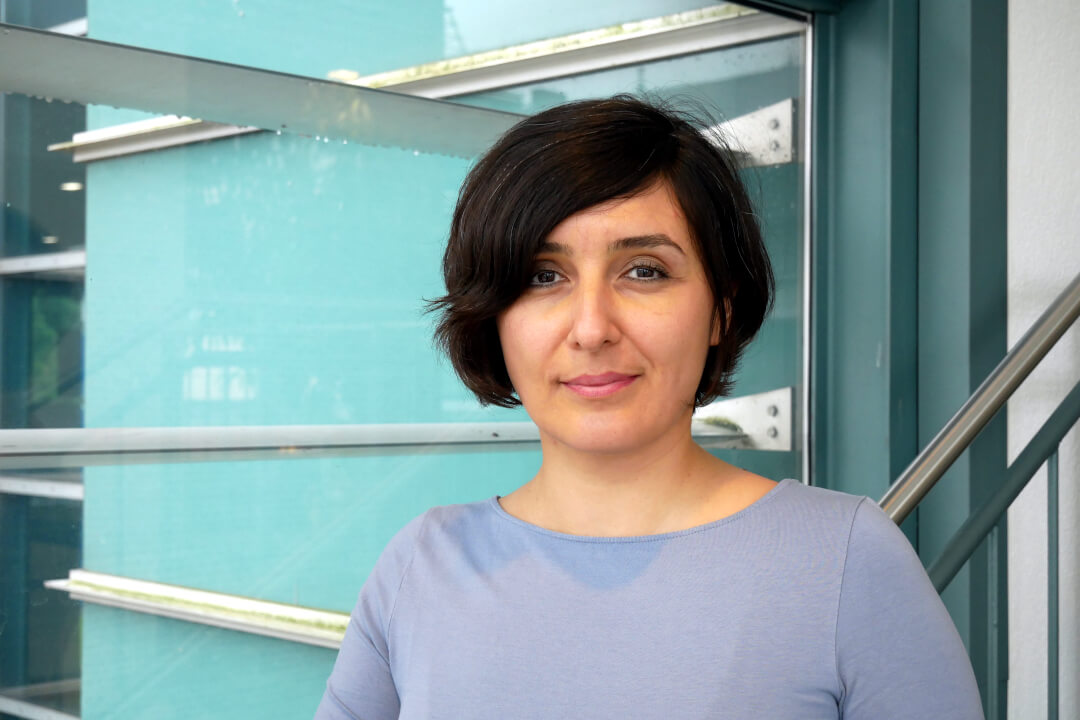 Canan
Sevil
+49 (0) 421 3505-323 canan.sevil@m3b-bremen.de
Kerstin
Weiss
+49 (0) 421 3505-434 kerstin.weiss@m3b-bremen.de
Christina
Witte
+49 (0) 421 3505-455 christina.witte@m3b-bremen.de