Service for media professionals
With more than 50 trade fairs and congresses held here each year, MESSE BREMEN is one of the biggest event companies in this part of Germany. Our visitors therefore also include many journalists.
If you have any questions or requests please contact our media team. We can, for example, provide information, interview partners and image material. We can also provide you with the right contact if we are unable to help.
CLUBNIGHT will be on Friday 28 April, when, for one night, one ticket will give admission to no fewer than 30 clubs – 36 showcase concerts will take place at the MESSE BREMEN site – The German Jazz Prize concert is on the Thursday evening 27 April – Evening of words and music with German […]

Two-stroke or four-stroke? This was the hot topic in the motorcycle world during the 20th century. Two-stroke bikes were considered rough, vigorous and agile, four-strokers cultivated, heavy and high-maintenance. From Friday 3 to Sunday 5 February 2023, the Bremen Classic Motorshow and its cooperation partner PS.SPEICHER in Einbeck will review this epic battle at the […]

After a strong growth in demand during the Corona period, German interest in fish has returned to pre-pandemic levels. This is shown by a new representative consumer survey by the Norwegian Seafood Council. Germany Director Kristin Pettersen plans to present the results in detail during an event at fish international from 4 to 6 September […]
Sascha
Janowitz
Division director Marketing & Communication
+49 (0) 421 3505-269 sascha.janowitz@m3b-bremen.de
Jan
Klaassen
+49 (0) 421 3505-654 jan.klaassen@m3b-bremen.de
Bastian
Mojen
+49 (0) 421 3505-445 bastian.mojen@m3b-bremen.de
Canan
Sevil
+49 (0) 421 3505-323 canan.sevil@m3b-bremen.de
Kerstin
Weiss
+49 (0) 421 3505-434 kerstin.weiss@m3b-bremen.de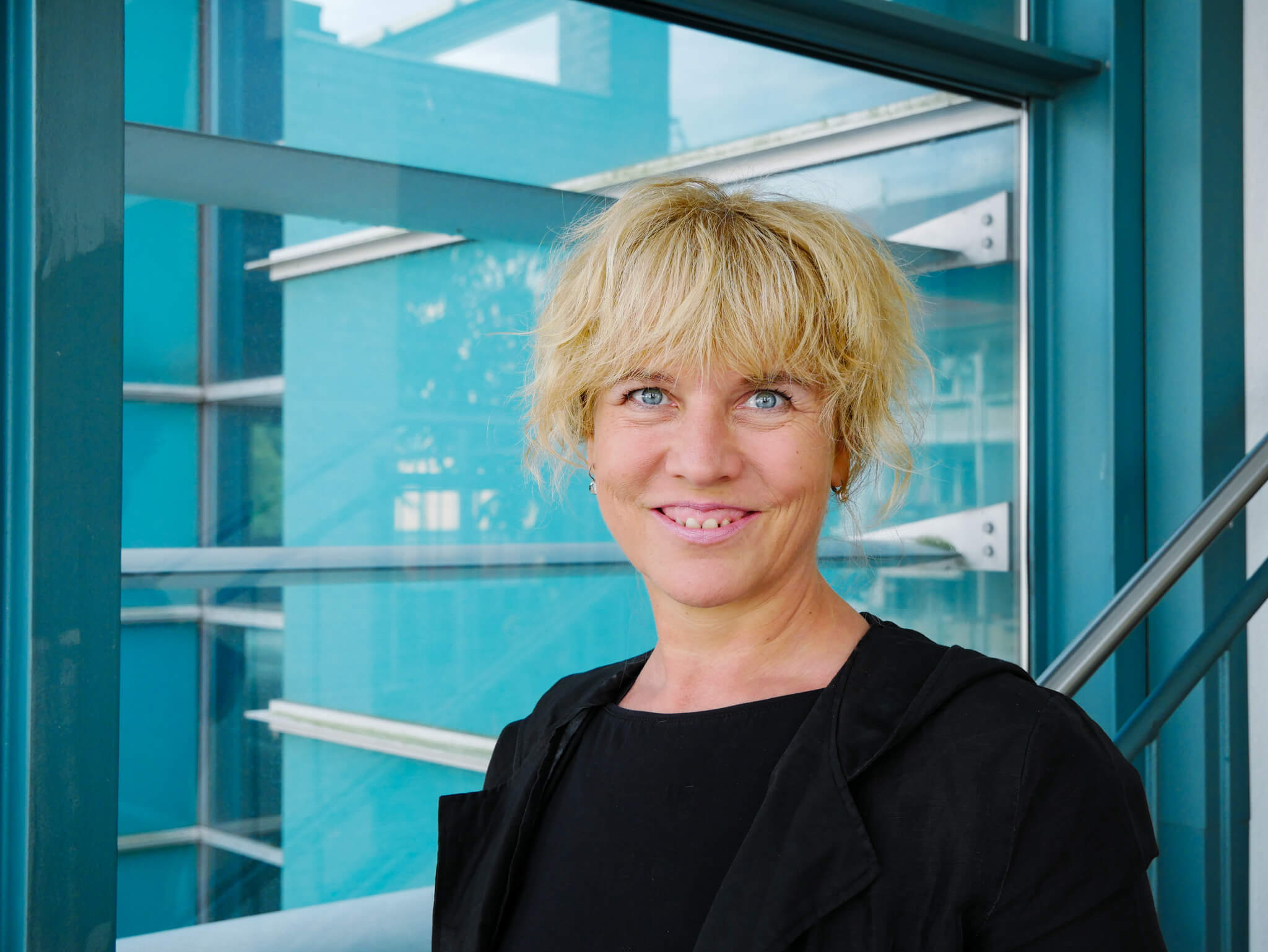 Christina
Witte
+49 (0) 421 3505-455 christina.witte@m3b-bremen.de
Copyrights are owned by the photographers; usage and patent rights by M3B GmbH. Press photos which are used editorially must indicate their source: "M3B/[author]".
Printing and publication of press photos is free. Print media should send a sample copy, electronic media (internet) a short message/notification. Any commercial use of press photos requires the prior written agreement of M3B GmbH.
Frontal exterior shot of the hall with roof superstructures and flags with MESSE BREMEN logo (c) M3B GmbH/Jan Rathke
Managing Director of MESSE BREMEN – M3B GmbH, Hans Peter Schneider (c) M3B GmbH/Horst A. Friedrichs
Exterior close-up of Hall 5 with reflection of the trade fair flag (c) M3B GmbH/Jan Rathke
Full corridors and catering stands in Hall 6 at HanseLife (c) M3B GmbH/Jan Rathke
Night of Light: Solidarity with the event industry (c) M3B GmbH/Jan Rathke
Night of Light: Solidarity with the event industry (c) M3B GmbH/Jan Rathke